We're a little picky about our strategic planning experts, but there's a reason.
We only invite the best of the best to join our team – functional experts and operators who have spent 20+ years perfecting their craft. They are seasoned, hardworking individuals with genuine curiosity and excitement for the work.
We only take on projects where we know we can make a real difference and where we see a willingness and readiness for change.
We believe smaller is better and less is more – beliefs that allow us to devote the quality time and attention each client deserves.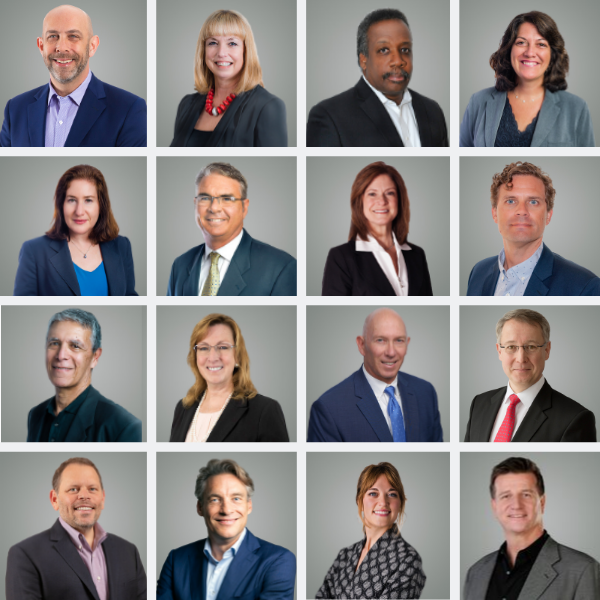 20+
avg. years  consultant experience
602
PROJECTS SINCE FOUNDED
1
software platform developed
These core values drive all that we do.
They are central to who we are as people, a team and an organization.
01.
Do right.
Tell the truth.
02.
Take initiative.
Never stop reaching.
03.
Commit to excellence.
Make a difference.
04.
Build customer value.
Push for results.
05.
Teams work.
Together, we win and lose.
07.
Inspire others.
Create memorable work.
08.
Everything you need.
Nothing you don't.
Stay Connected.
Get Insights Straight To Your Inbox.