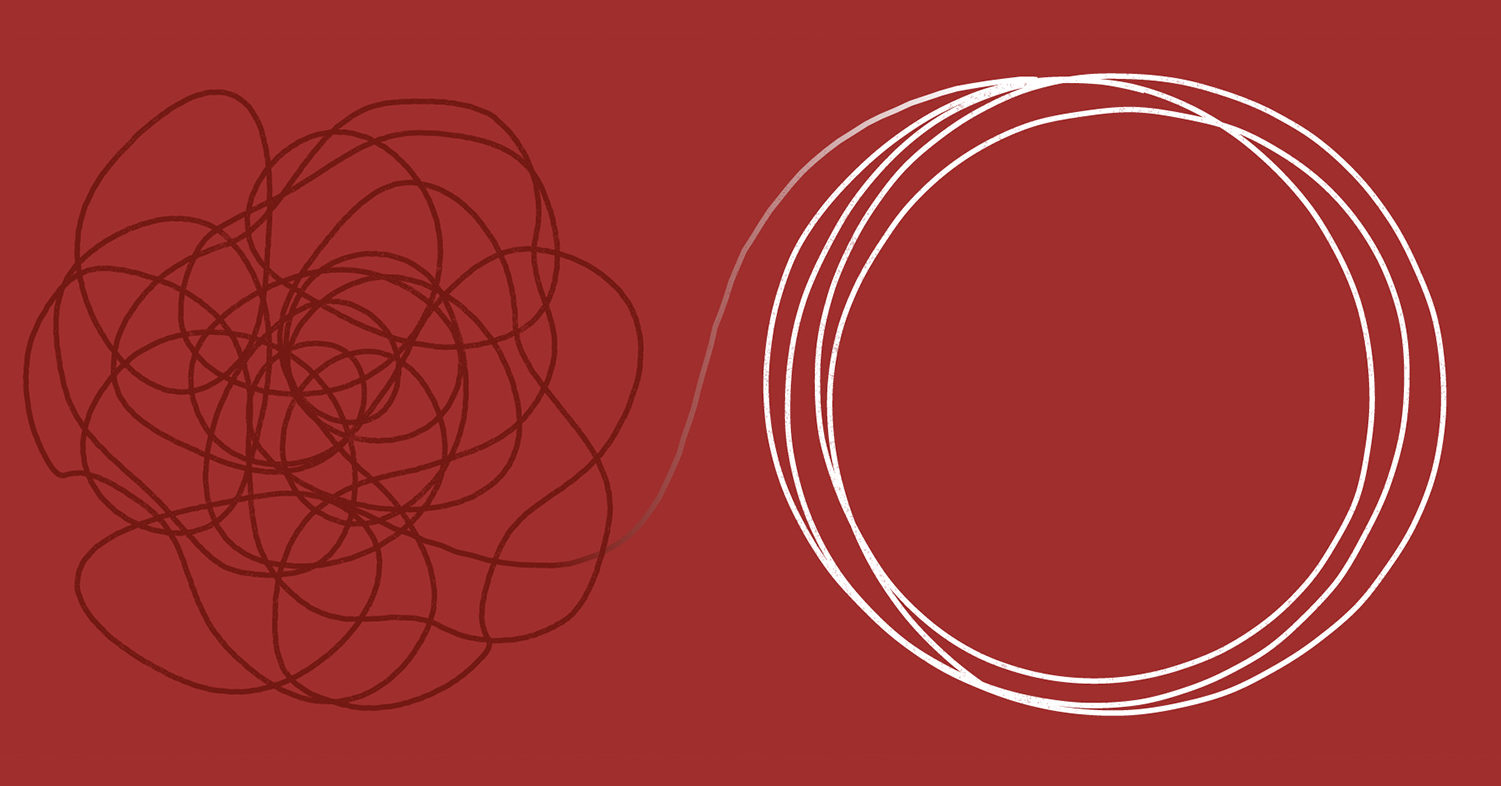 Strategic Planning & Execution
Simply put, strategy communicates to an organization what is important and what is not. Developing a strategy requires hard choices, but making hard choices is how effective leaders stake out clear and deliberate paths forward.
Making hard choices is the essence of strategy.
Plans don't fail because they are bad. They fail because leaders are busy running the day-to-day business.
And running the business is different from delivering the strategy.
Only 15% of leadership teams spend more than 1 hour per month discussing strategy.

– Norton & Kaplan Balanced Score
Only 2% of leaders are confident they will achieve 80-100% of their strategic objectives.

– Harvard Business Review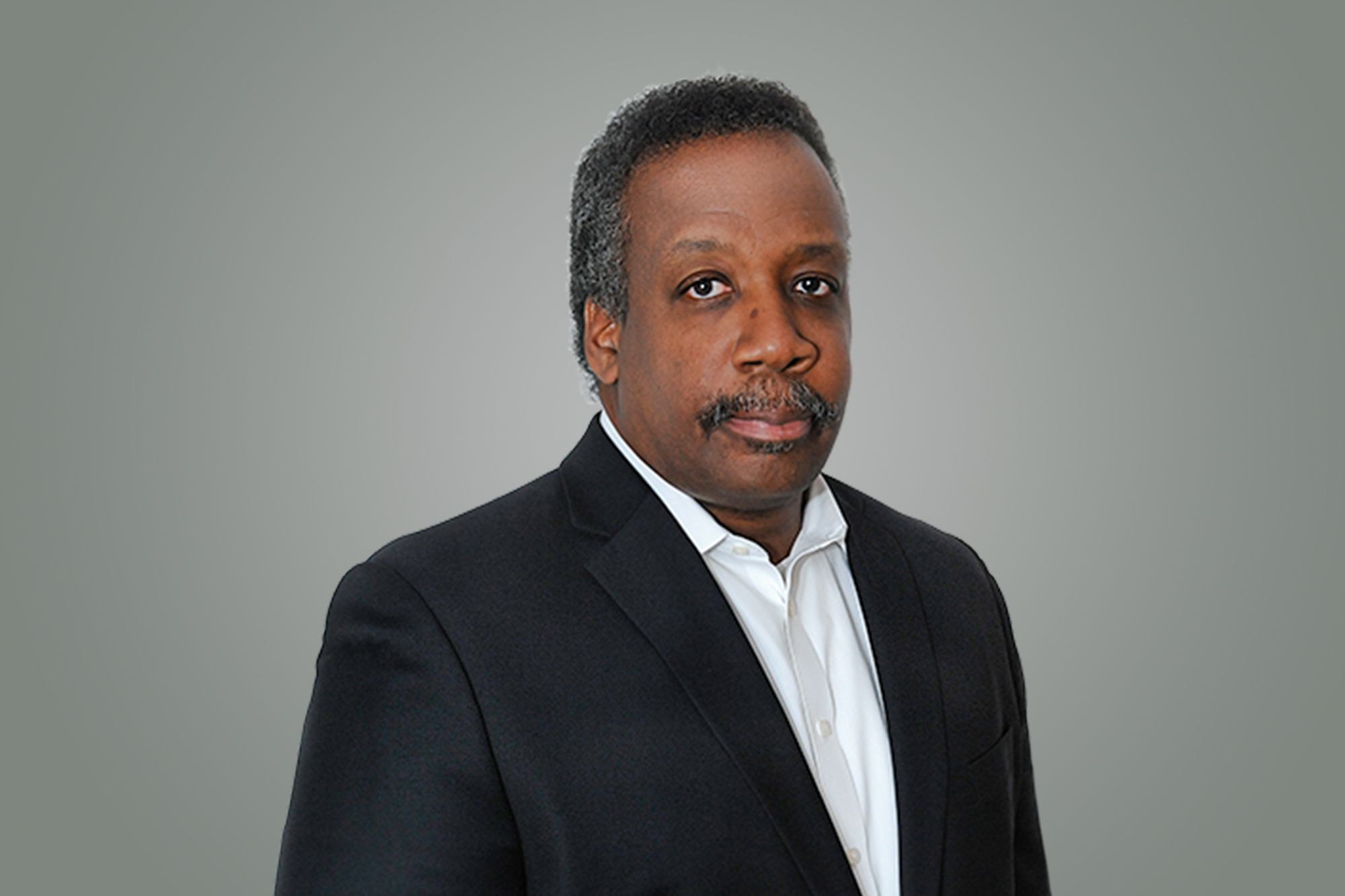 STRATEGY & EXECUTION Practice Area Leader
30+ years of industry experience in aviation, industrial manufacturing, and information technology with multiple leadership roles at GE Aviation
FAVORITE QUOTE ABOUT STRATEGY: "Strategy is figuring out what not to do."

– Steve Jobs
You're here because you have a problem.
We're here because we have a solution.
We've helped hundreds of organizations – large and small – develop and execute their strategies using OGSM.
Consumer Goods
(Food & Beverage)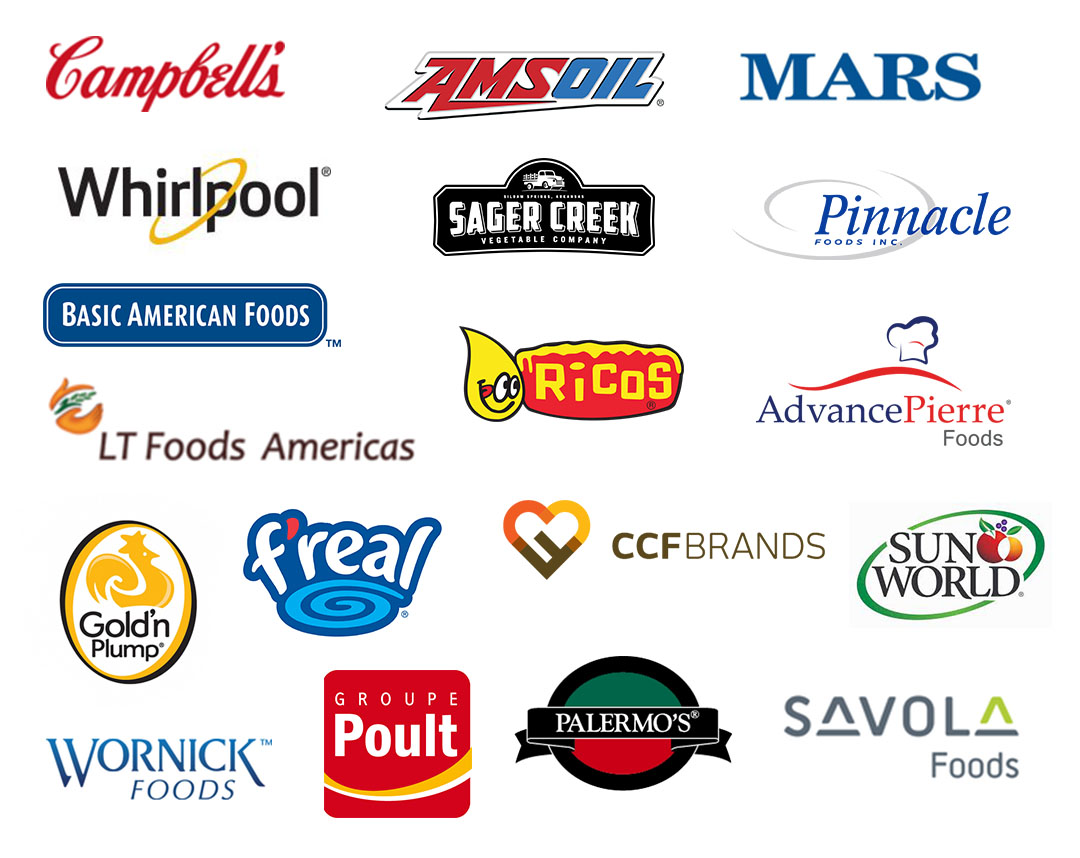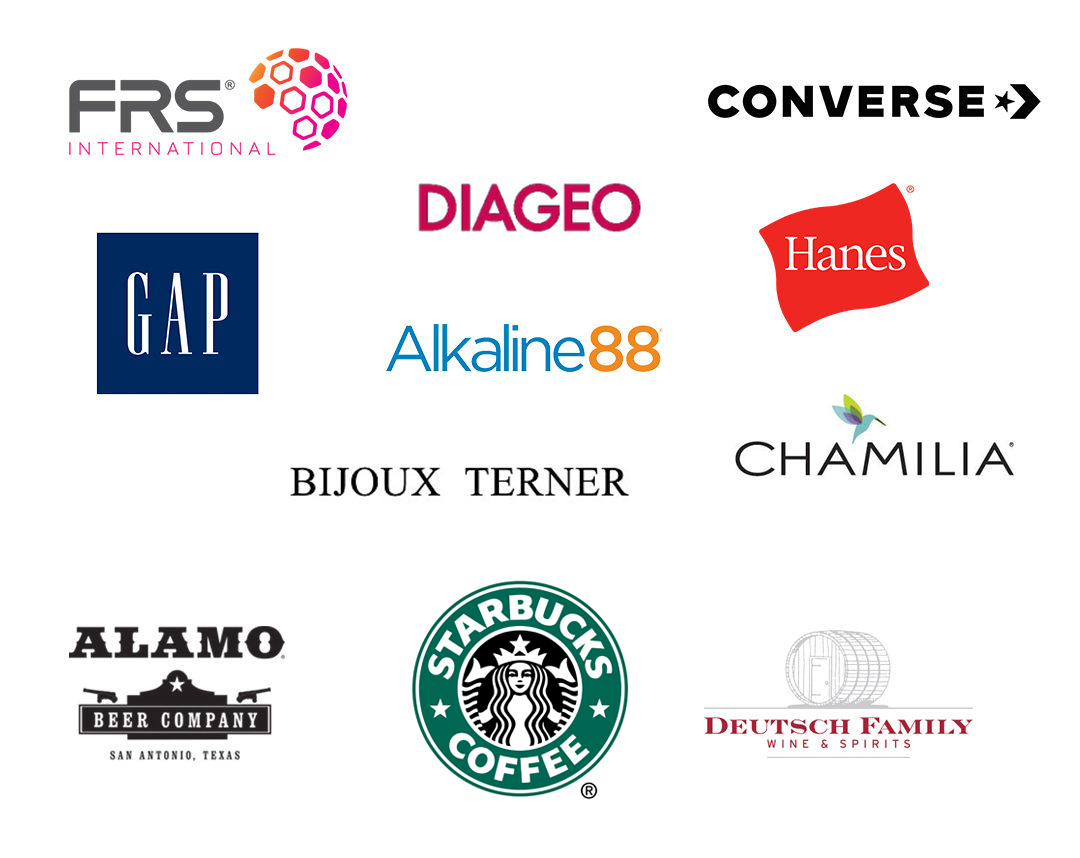 Pet Food, General Merchandise & Retail Grocery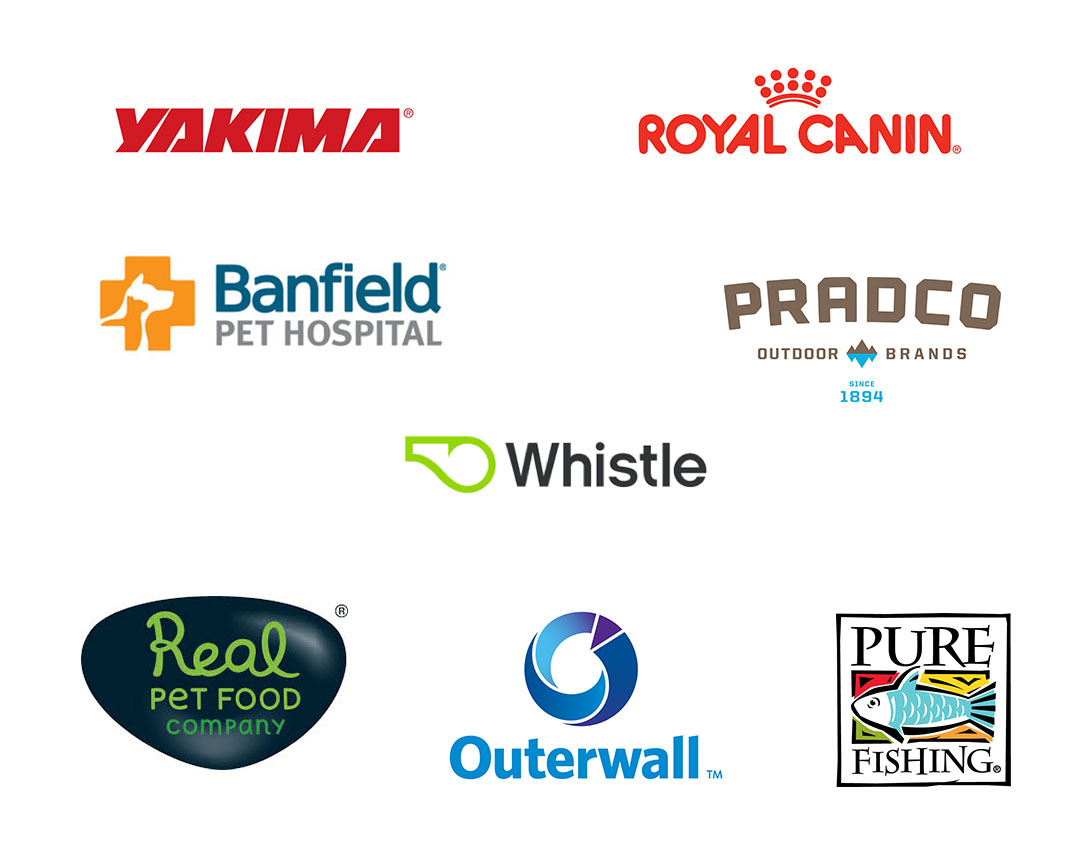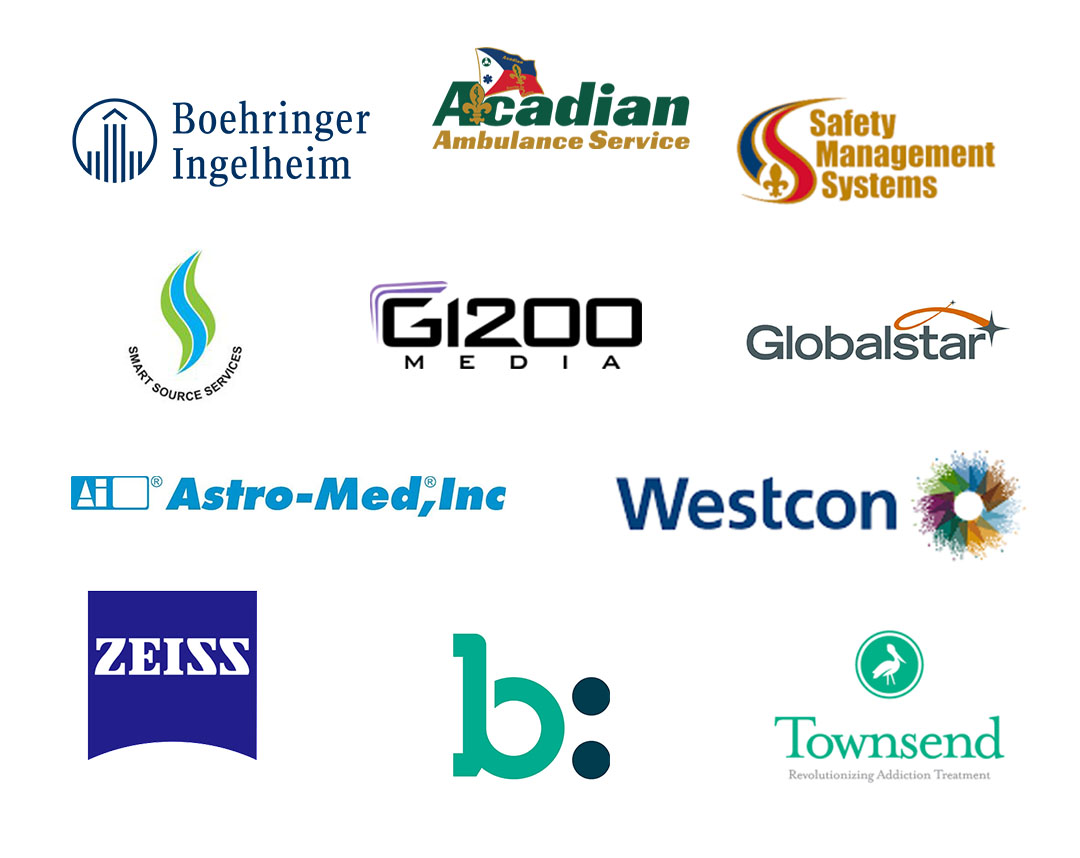 Industrial & Industrial Packaging (B2B)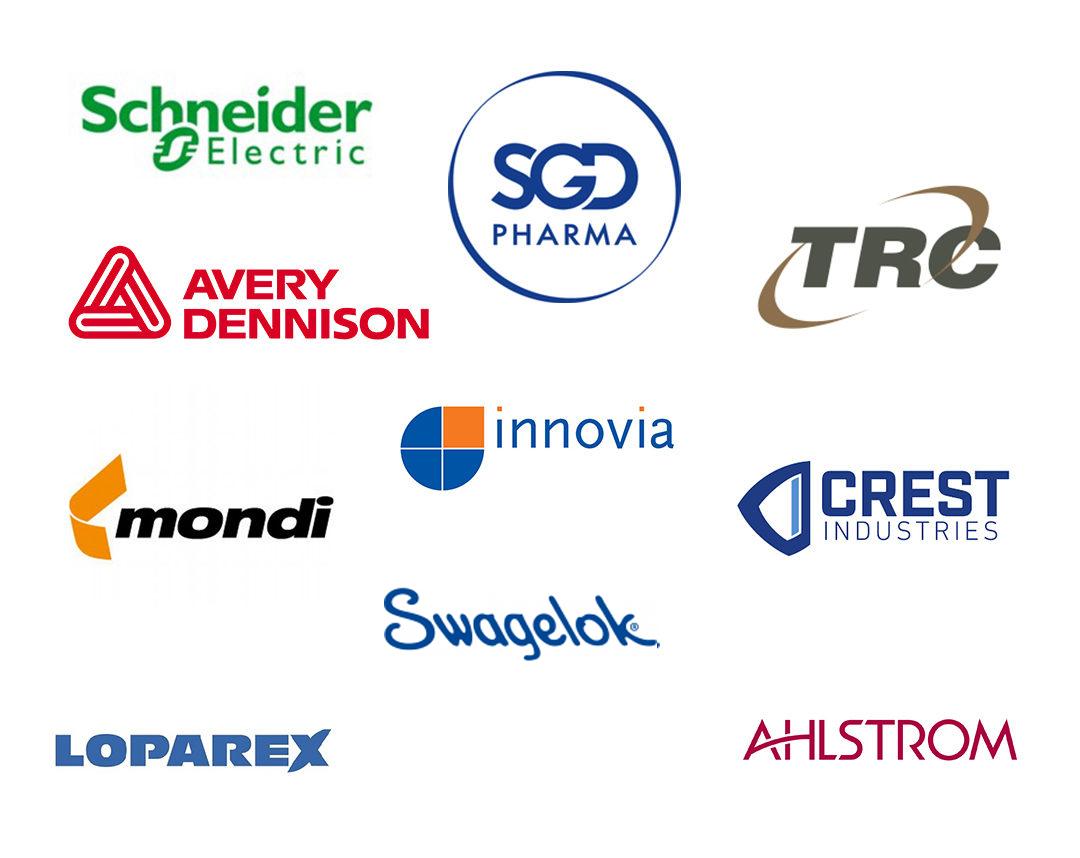 Construction & Environmental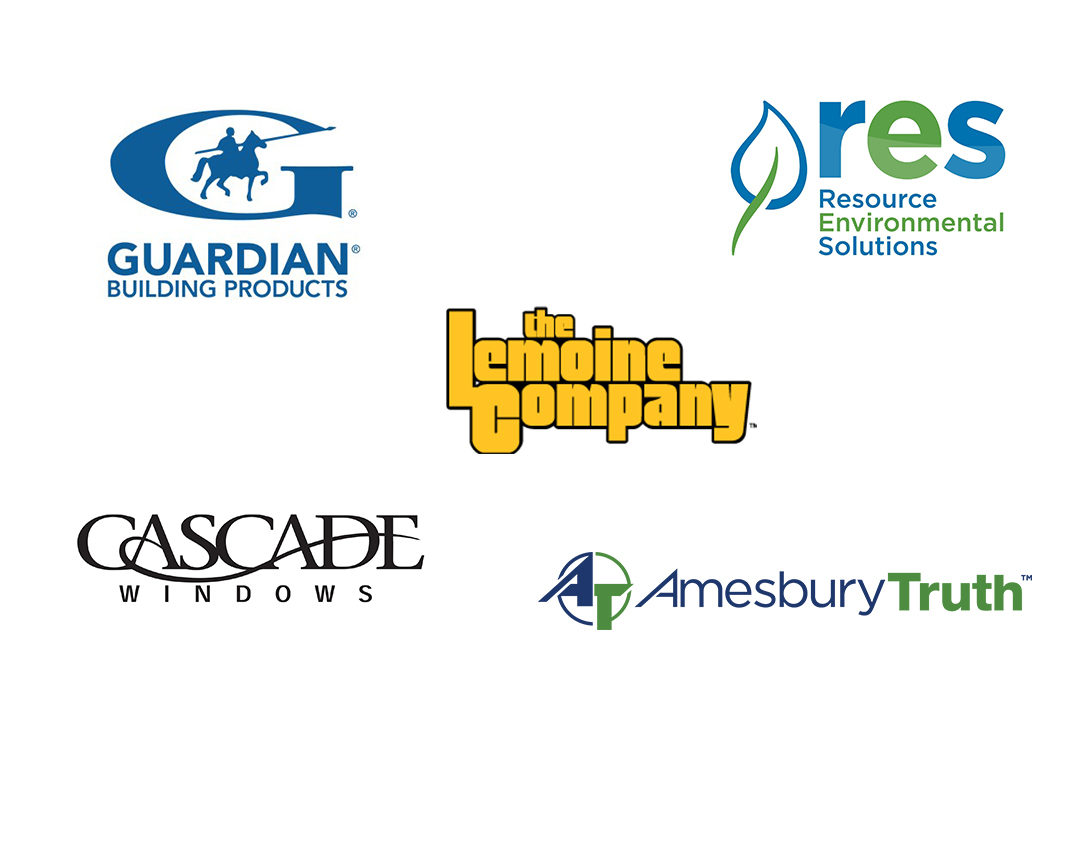 It all starts with strategy.
OGSM by ArchPoint drives the successful execution of your company's strategy with a proven approach to align objectives, goals, strategies, and measures across the entire organization.
Visualize the big picture.
OGSM provides a one-page visual roadmap for all strategic work across the organization, outlines clear metrics for tracking results, and keeps focus on the priorities that drive the business forward.
Align leaders and teams.
Success doesn't happen without transparency, collaboration, and accountability. Our approach forces tough conversations, gets clear on roles, and ensures everyone is on the same page.
Execute like rock stars.
The most critical part of planning is taking action. It's also the hardest part. Our tools to support execution integrate strategy into the daily activities of the organization and provide leaders with a solid management routine to keep things moving.
Strategy execution is where the work really begins. We help create a culture of getting things done.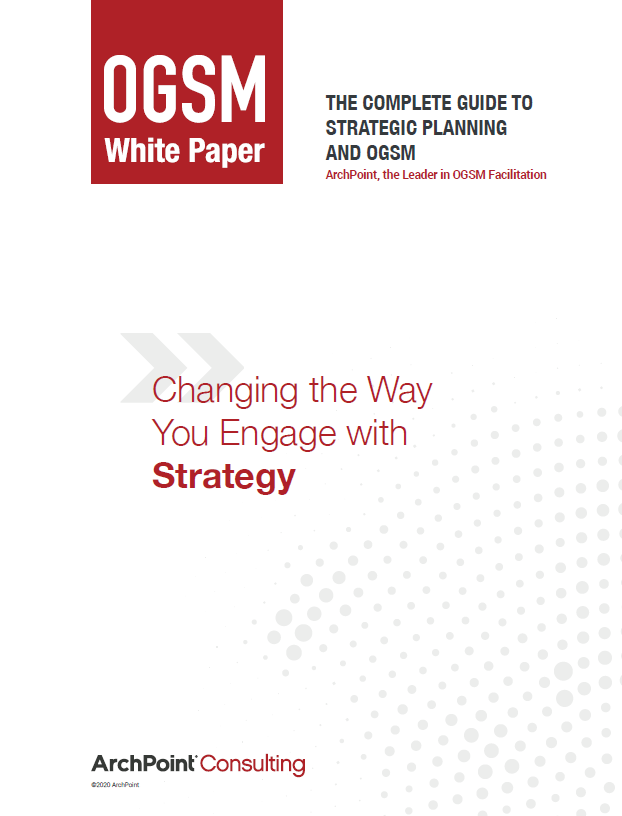 Ready to change the way you do strategy?
Transparency. accountability. motivation. these critical elements of success are the foundation of our strategic planning framework, OGSM.
Strategic Sourcing & Supply Chain
Strategy doesn't matter if you aren't shipping. Whether your needs are global or regional, managing the constantly changing demands of suppliers, inventory, life cycles, and consolidation, supply chains are challenging environments. We can help you optimize from start to finish.
Our Work in Action
Material cost management
Product cost improvement and pricing strategy
Supplier segmentation and performance analysis
Vendor planning and negotiation skills
Supply chain management and S&OP
Distribution network design and optimization
Resources
ArchPoint Insights & Publications