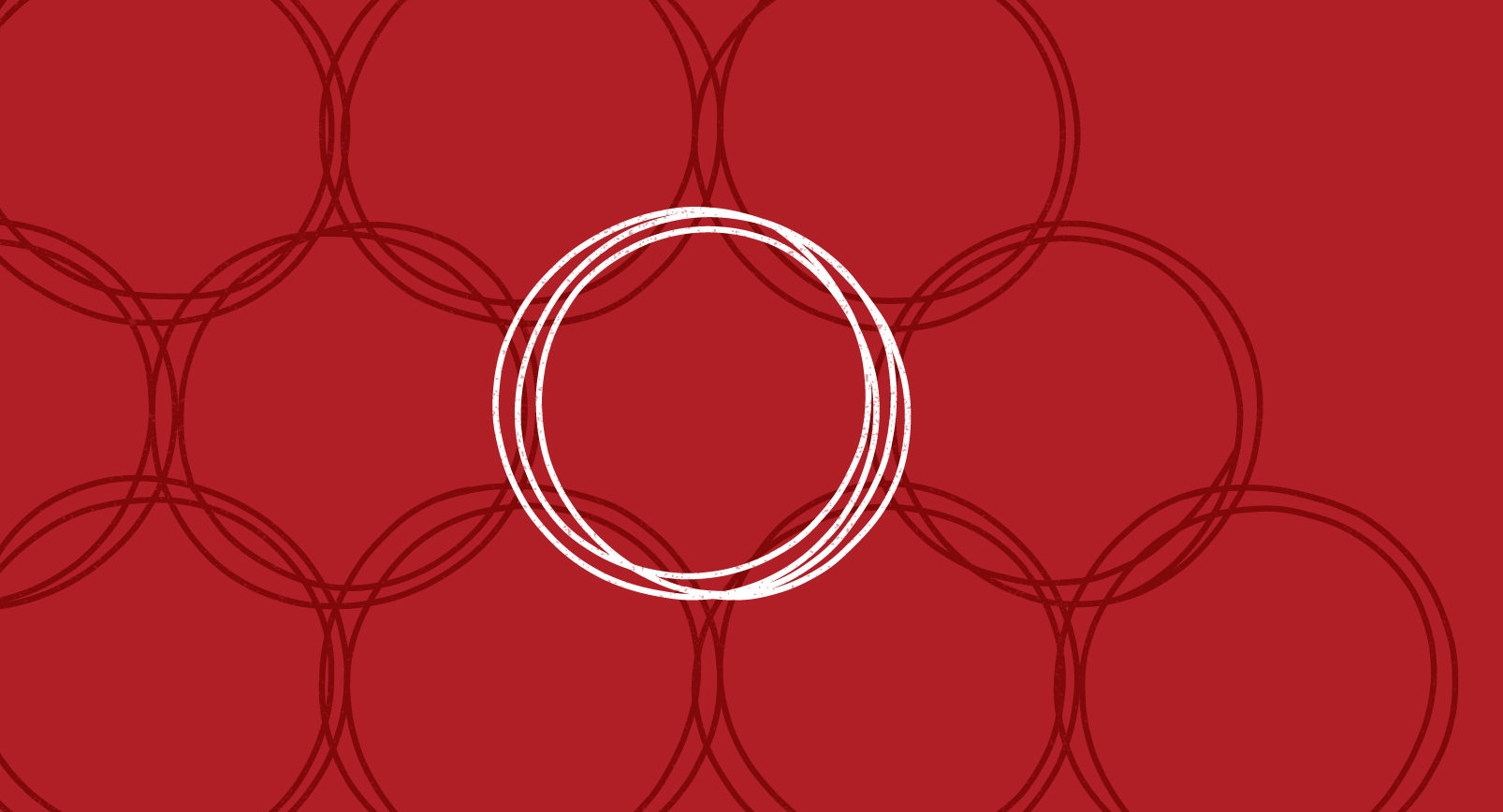 Branding & Marketing
Marketing and branding tells the world who you are, the experience that can be expected, and communicates in a world full of choices: choose us. Branding tells your story and marketing allows it to be heard.
You should have something good to say.
Creating meaningful branded experiences for your desired audience starts by understanding them. This enables us to strategically align your business goals, unmet needs, and the whitespace in the market.
A key component in any good brand strategy is determining how you will bring your brand to life for the audience you intend to reach. We can help you raise awareness, build engagement, and deliver a seamless experience, activating your brand at critical moments.
Measuring the effectiveness of your efforts is required to know where you need to go next. We will work with you to custom design research and performance metrics that enable you to dig beneath the surface, drive powerful programs, and maximize your investment.
Brand strategy development & alignment with overall strategy
Consumer/customer/market opportunity research
Brand assessment
Brand DNA development & growth opportunities
Innovation pipeline
Strategic messaging & communication
Experience design & integration
Sales & marketing execution 
Performance analytics
Marketing ROI analysis
Efficiency & effectiveness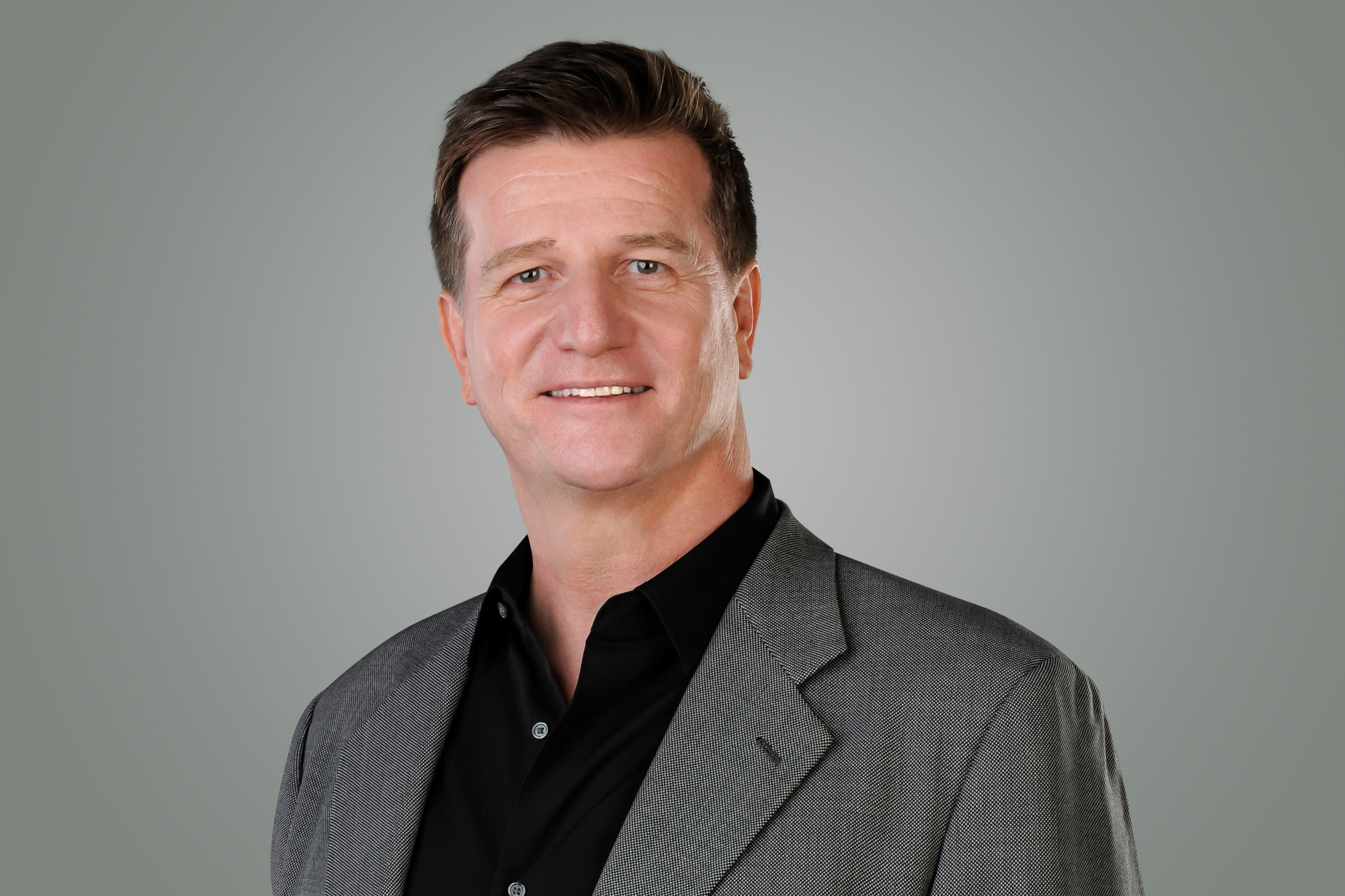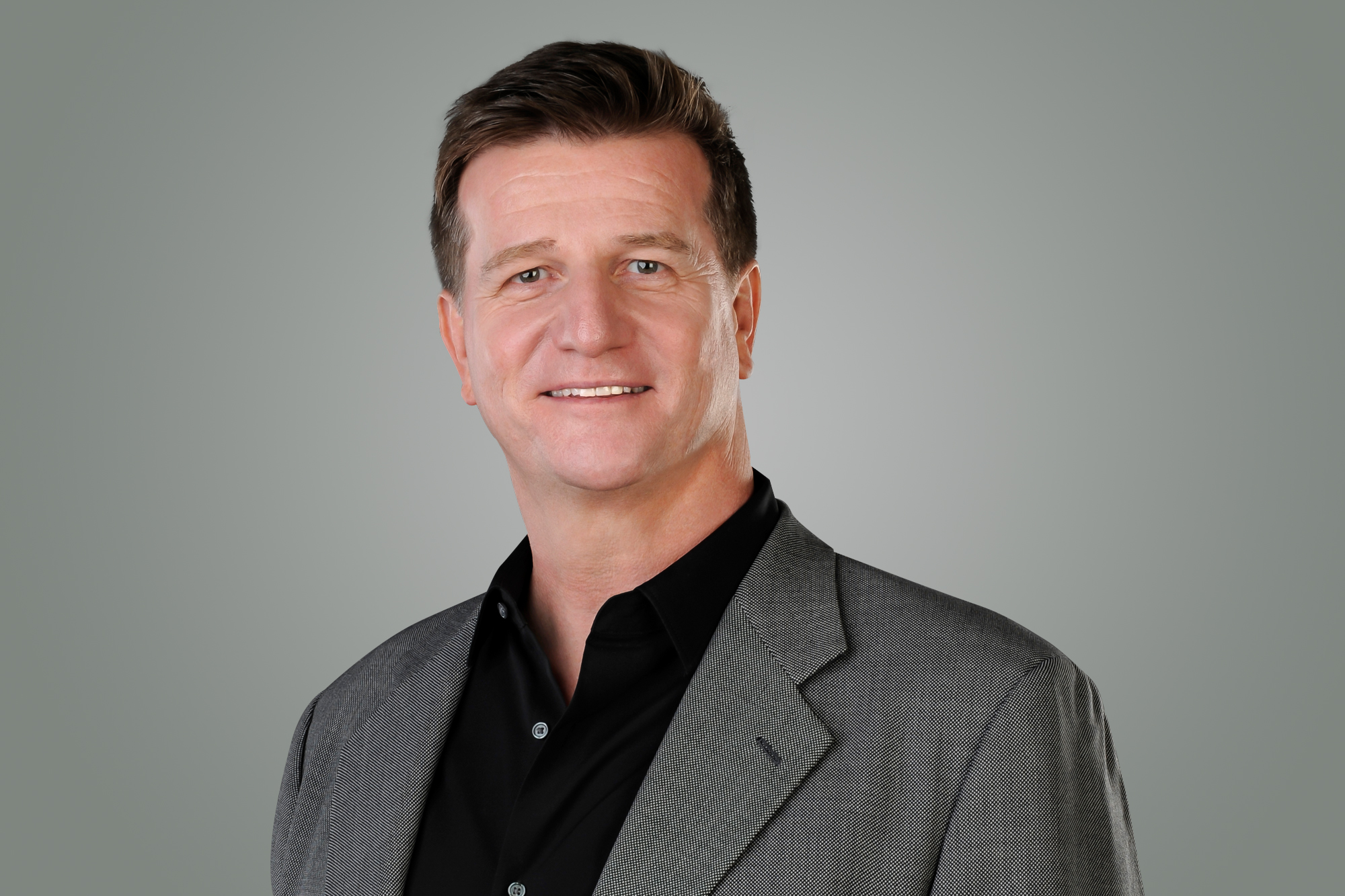 Branding & Marketing Practice Area Leader
30+ years of business strategy, brand building, marketing, platform innovation, and general management experience from Deutsch Family Wine & Spirits, Procter & Gamble, E&J Gallo, and VF Corporation
FAVORITE QUOTE ABOUT MARKETING: "If you are deliberately trying to create a future that feels safe, you will willfully ignore the future that is likely." 

– Seth Godin 
Corporate Affairs & Communications
The larger your business grows the more your audiences expect including investors, employees, regulators, and the media. We can help you manage this complex network by crystalizing your story in the marketplace and communicating with clarity and precision. Our team can help define your narrative, develop thoughtful messaging, and strategically deliver them through the most impactful channels to grow and protect your business.
Our Work in Action
Strategies to deal with reputational, commercial, and transformational challenges
Crisis communications
Investor relations
Employee communications
Earned media strategy and promotion
Your brand is telling a story. Is anyone listening?
From initial discovery to strategy to creative material production, our team helps brands capture their target audience and tell their story in way that makes meaningful, lasting connections. It's about the getting the right story, in the right place at the right time.
01.
Do you truly know who your customers are and what they need?
03.
Is your brand's voice and visual language clear and making a connection?
02.
Are your brand and marketing strategies aligned to the overall business?
04.
Are you equipped to accomplish your marketing objectives?
Resources
ArchPoint Insights & Publications
4 Tips For Communication Planning
5 Examples of Experiential Marketing Done Right
5 Rules For Successful Package Design