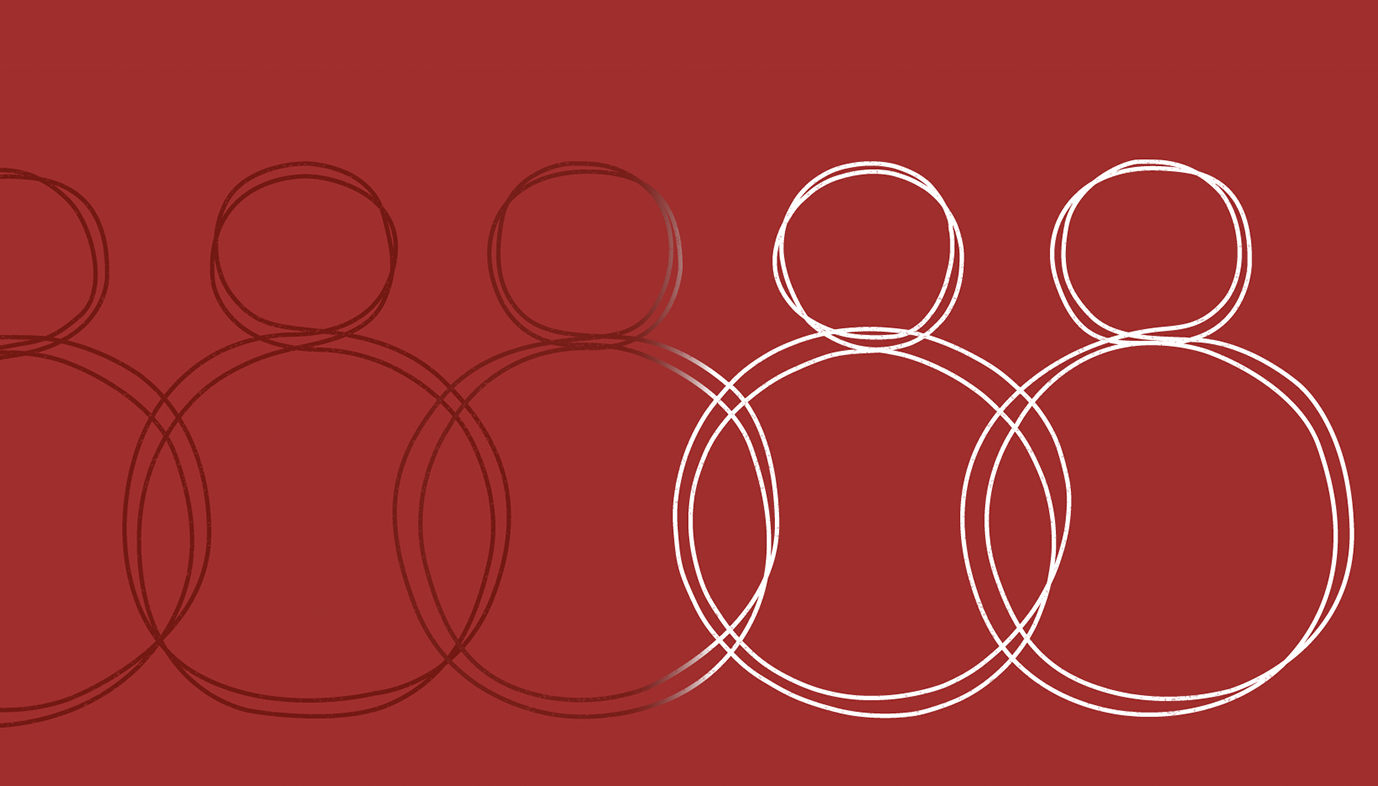 People & Change
For change efforts to succeed, it takes teams of committed individuals who believe they can create something different, and leaders who recognize the dedication it takes to motivate and manage through the hard parts — leaders who understand that for results to change, so must the organization.
At the root of it all are people.
HR Strategy & Talent Management
A well-crafted talent management plan builds and sustains the right organizational capabilities to grow your business, because when your people perform well, so will the organization. This entails optimizing human resource programs such as recruiting, staffing, succession planning, performance management, training, and development.
Our Work in Action
HR strategy development and process enhancements
Talent management including hiring, staffing, onboarding, performance management, and IDP (individual development planning)
Succession planning
Leadership development, coaching, and mentoring
Individual and team assessment tools
Redesigning an organization requires more effort than just moving boxes on an organization chart. It involves making necessary changes to roles, responsibilities, decision-making practices, business processes, rewards, and financial ROI – all while making sure each change aligns to the overall strategy.
Our Work in Action
Assessment of current state and identification of capability gaps
Strategy design and roadmap
Plan implementation
Communication
Culture & Change Management
Disruption. Technology. Innovation. Competition. These compel companies to continuously evaluate how they do business and create a constant culture of change. If not carefully managed, culture can paralyze change efforts and ultimately impact success.
Our Work in Action
Culture and ways of working analysis
Change management strategy, including implementation approach
Alignment of culture to business objectives
Team building, effectiveness, and engagement
Employee empowerment
Communications plan to support desired culture and/or change
Acquisition & Integration
Acquisitions and mergers are often the ultimate tests of organizations, combining completely different cultures and modes of operating. It requires managing change in two separate organizations while aligning people, processes, capabilities, and strategies of the new entity.
Our Work in Action
Project management, milestone setting, and phasing of activities
Stakeholder alignment and support before beginning
Manageable to-do lists 
Communication plan 
True economic value drivers and ROI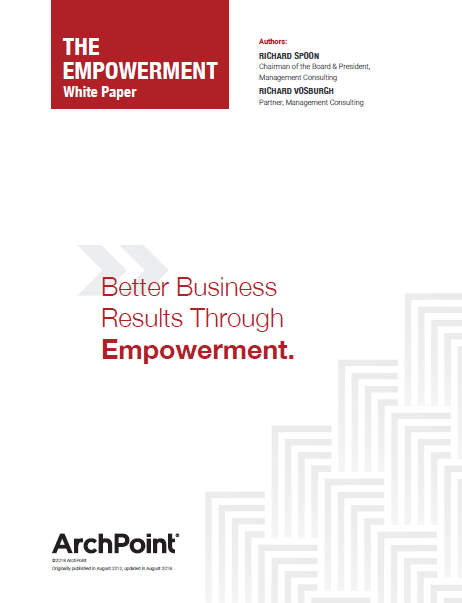 Empowerment leads to engagement. Engagement leads to results.
Employee empowerment leads to a more committed workforce that delivers higher quality and faster business results.
Learn how empowerment can transform your business.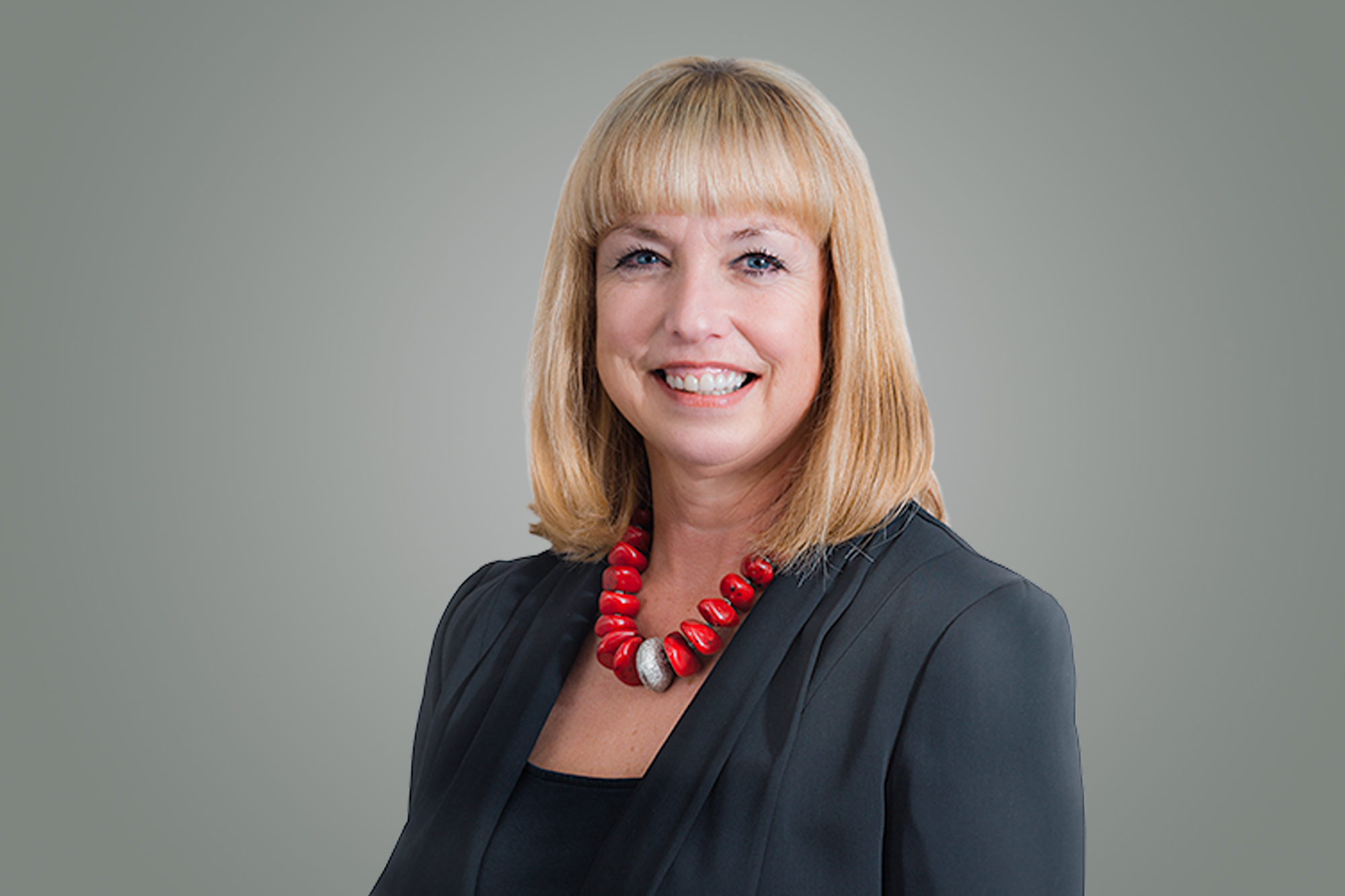 People & Change Practice Area Leader
25 years of international HR experience and board-level knowledge from Dun and Bradstreet, WPP, Glaxo SmithKline and Diageo
Favorite quote about HR: "Empathy and passion live in the same house… While neither is necessary to direct or manage a project, both are necessary to lead."

– Terry Pearce 
Great companies are almost always made great by a few small teams.
We believe teams of committed individuals can create something that fundamentally changes how an organization works, their spirit and vision spreading, first throughout a company and then into the marketplace.
Are your teams getting the job done? Read our guide on how to build great teams.
Sources: Salesforce.com & Training Magazine, Gallup, Dr. Eunice Parisi-Carew, a Founding Associate at the Ken Blanchard Companies
86% of leaders and employees say a lack of communication and collaboration is the cause of workplace failures.
People who use their strengths every day are 6x more likely to be engaged on the job.
72% of organizations say teamwork has a very positive impact on productivity.
Only 40% of work teams succeed.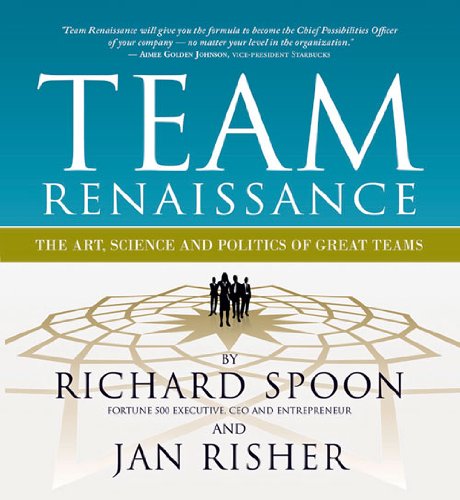 A commonsense approach to today's business challenges
Team Renaissance: The Art, Science and Politics of Great Teams
Too often, businesses get mired in the day-to-day and don't pay enough attention to efficiency, transparency, and culture. Team Renaissance is an unconventional collection of applicable narratives, individual/team exercises, and sound management insights inviting personal growth for everyone from business executives to parents to coaches and college students.
Resources
ArchPoint Insights & Publications
Leading a Change Effort? Talk To Your Employees
5 Essentials To Effective Organization Design
Seek Employee Engagement Not Loyalty