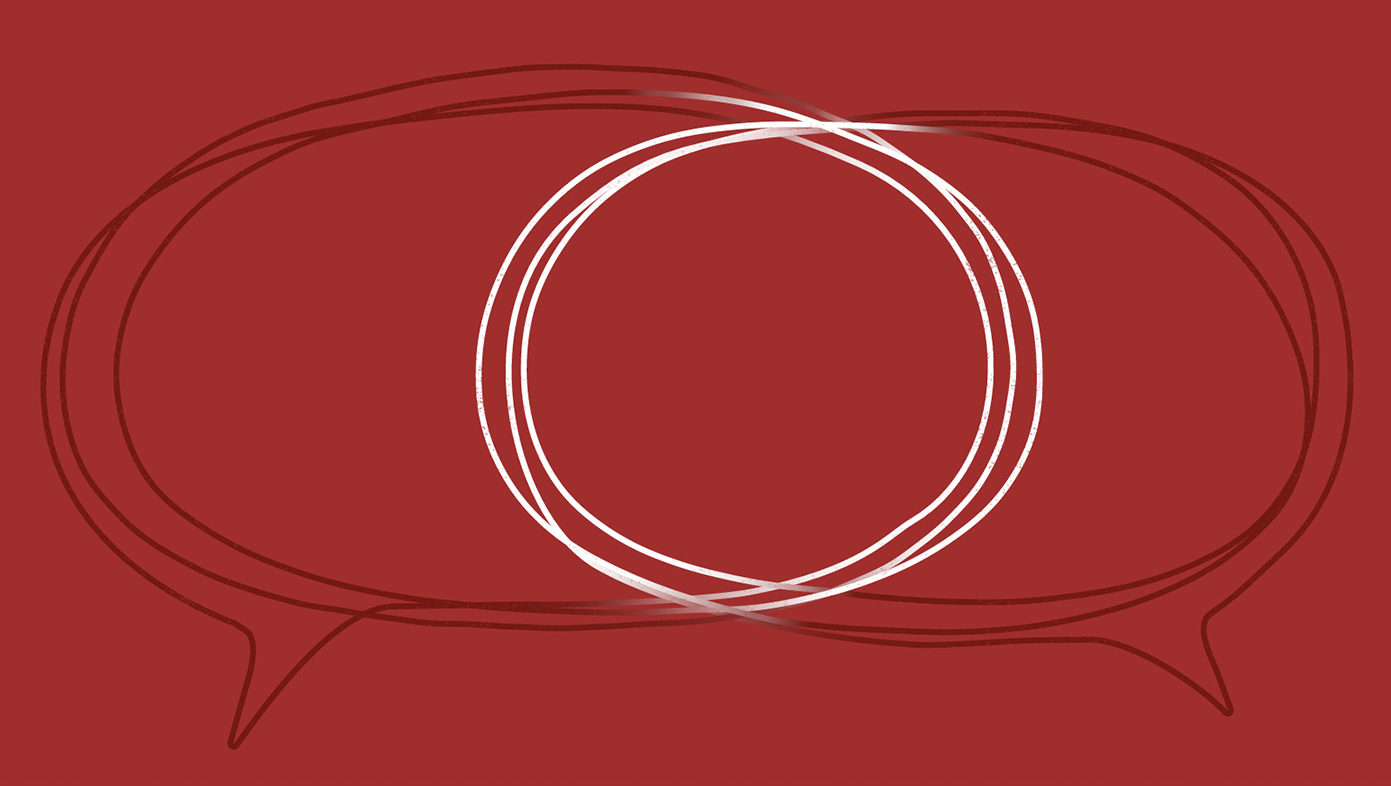 Sales & Customers
Customers aren't always right. But their experiences are always real. A thousand things can affect a customer experience from quality to shipping speed to how well you empower your customer service reps. Plans, processes, and people together should seamlessly form an excellent experience, one that is memorable and can be relied upon.
Be a partner, not a provider.
Alignment is the key to a winning sales strategy.
The value proposition established internally must be the same one that is communicated to customers. Your sales strategy must connect with the overarching strategy of the organization, and consider the growth, productivity, and people drivers that can set you above the competition.
Effectively manage customers and categories to ensure growth.
Customer segmentation
Voice of the customer
Customer management
Business development
Trade promotion management
Category management
Regularly assess costs and continuously improve processes and controls. 
Resource allocation/coverage
Cost controls
Systems & automation
Policies & procedures
Teams are characterized by collaboration, competencies, and accountability. 
Performance management
Sales skills training
Talent management
High-performing customer teams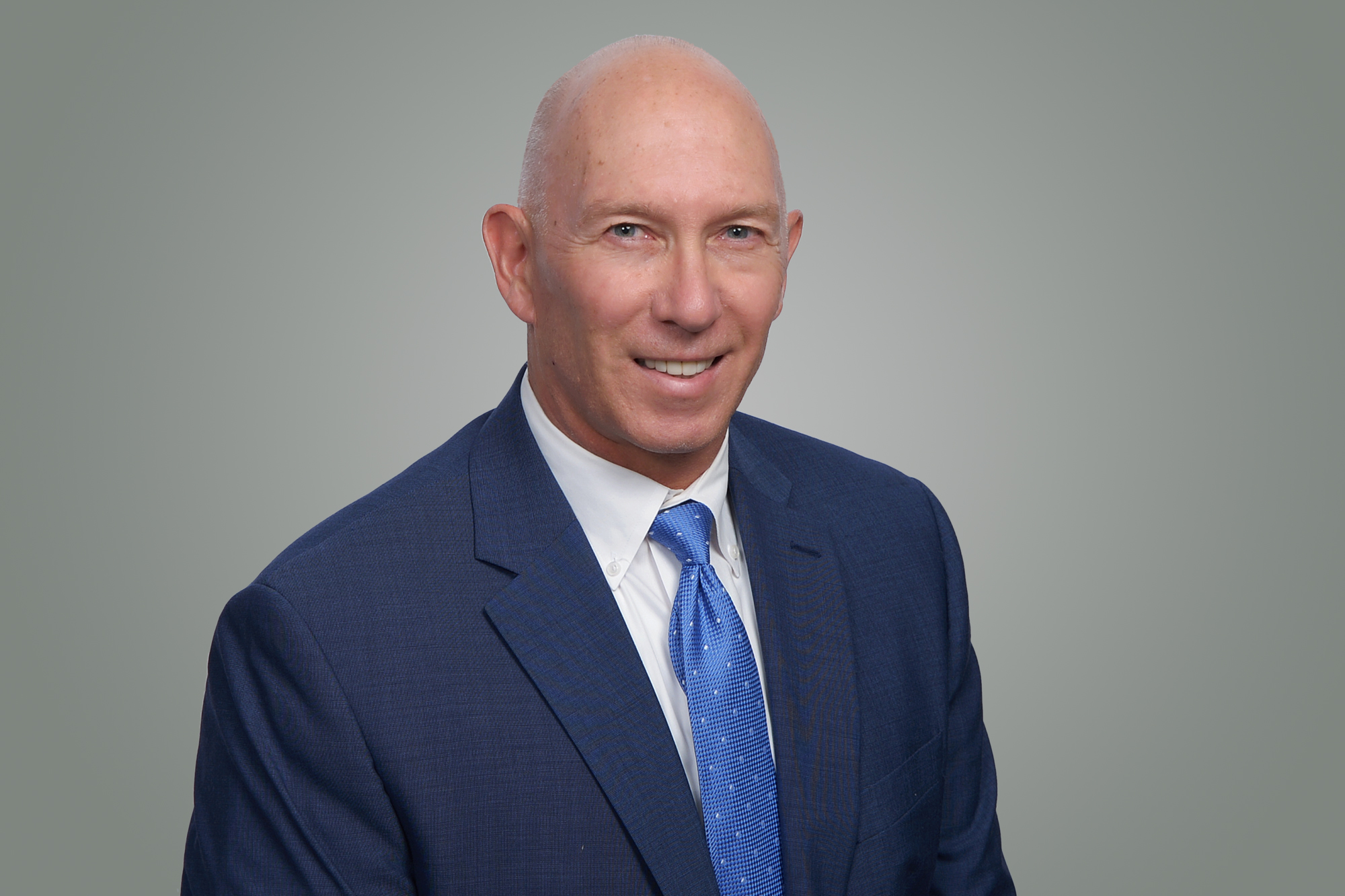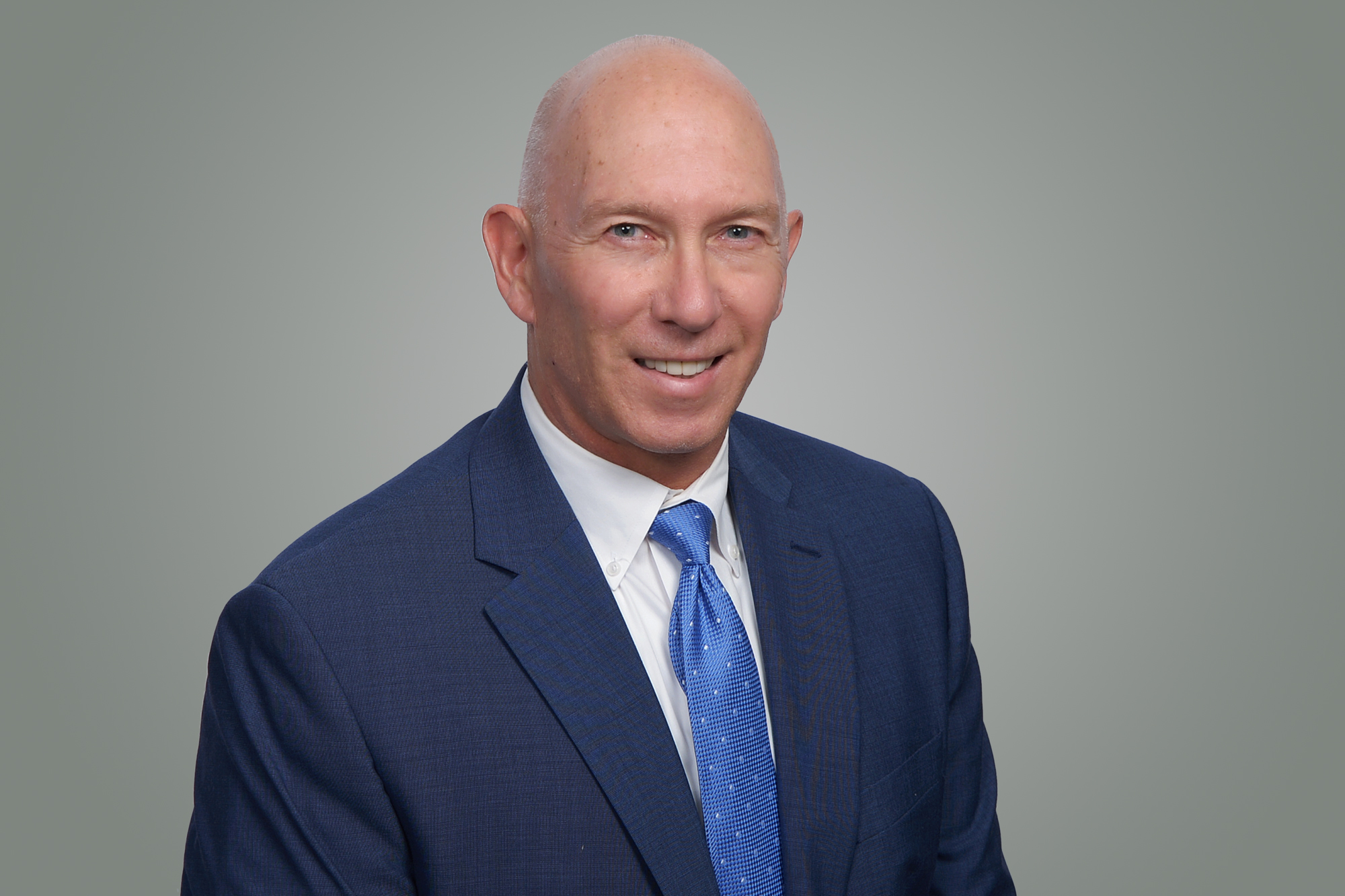 Sales & Customers Practice Area Leader
30+ years as a commercial leader in sales, marketing, product, customer service, and supply chain at Campbell's Soup, Schwan's, Gold'n Plump/Just Bare Chicken, and Freak Flag Foods Foods
FAVORITE QUOTE ABOUT CUSTOMERS: "A satisfied customer is the best business strategy of all."

– Michael LeBoeuf
In your world, winning is everything.
Take care of your customers before the competition does. ArchPoint helps organizations forge a path to convert customers into raving fans. Our process helps your people, products, and services keep the promises they make to win in the marketplace.
Our Work in Action
Sales and marketing effectiveness
Customer and trade marketing
Customer planning and management
Go-to-market execution
PHASE 01.
Assess and align the organization on the overall goals.
PHASE 03.
Build the required capabilities and fill in the gaps.
PHASE 02.
Set the direction and design the solution.
PHASE 04.
Implement the plan to win with customers.
Resources
ArchPoint Insights & Publications
How To Create a Culture of Customer Service
4 Steps to Create a Where to Play/How to Win Strategy