Gordon Robertson is President of Verdant Technologies, a biotechnology company, that rebranded and launched mid-2020. Their first product to market, HarvestHold, is a breakthrough product life extension solution for fruits, vegetables, and flowers and promises to significantly impact value for growers, sellers, and consumers, reduce waste in the perishable supply chain, and provide nourishment to more people in more places.
What was it like launching a new company in the middle of the pandemic?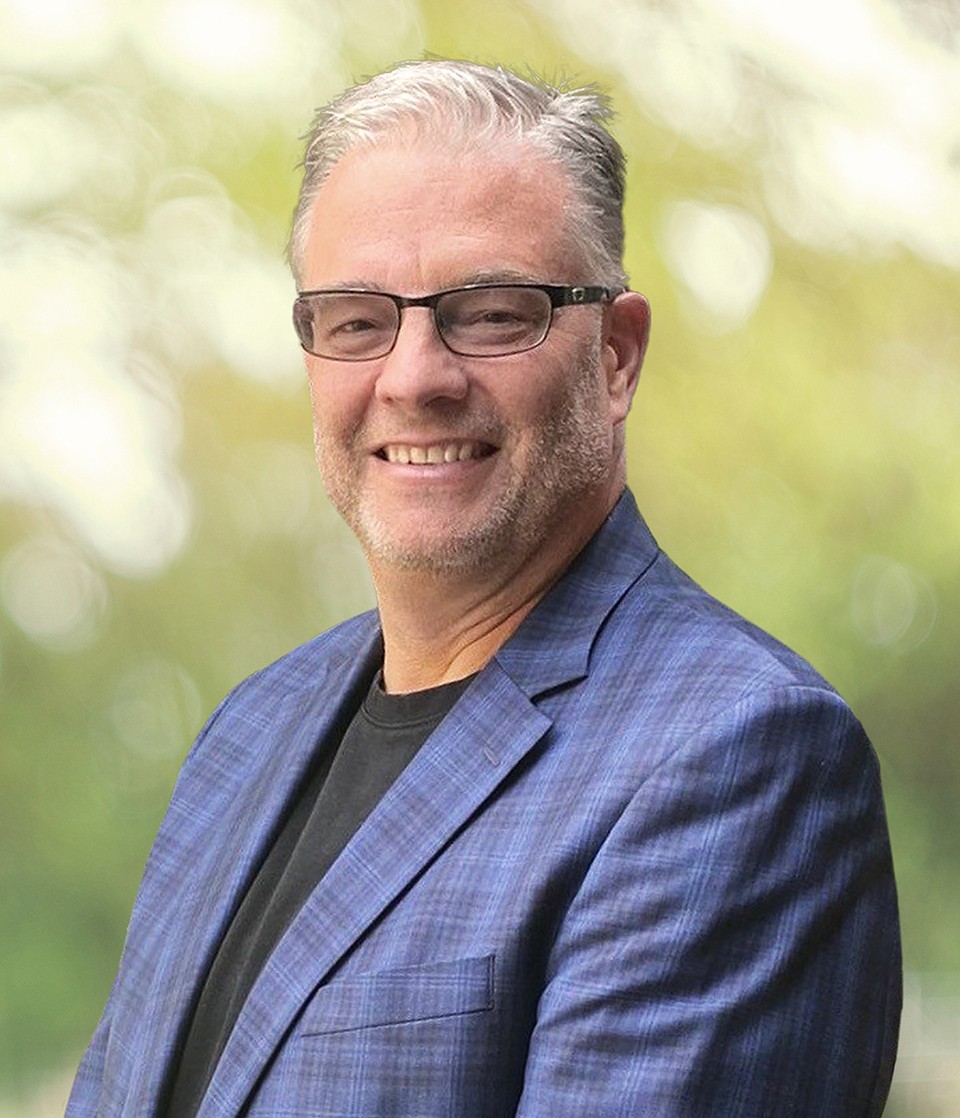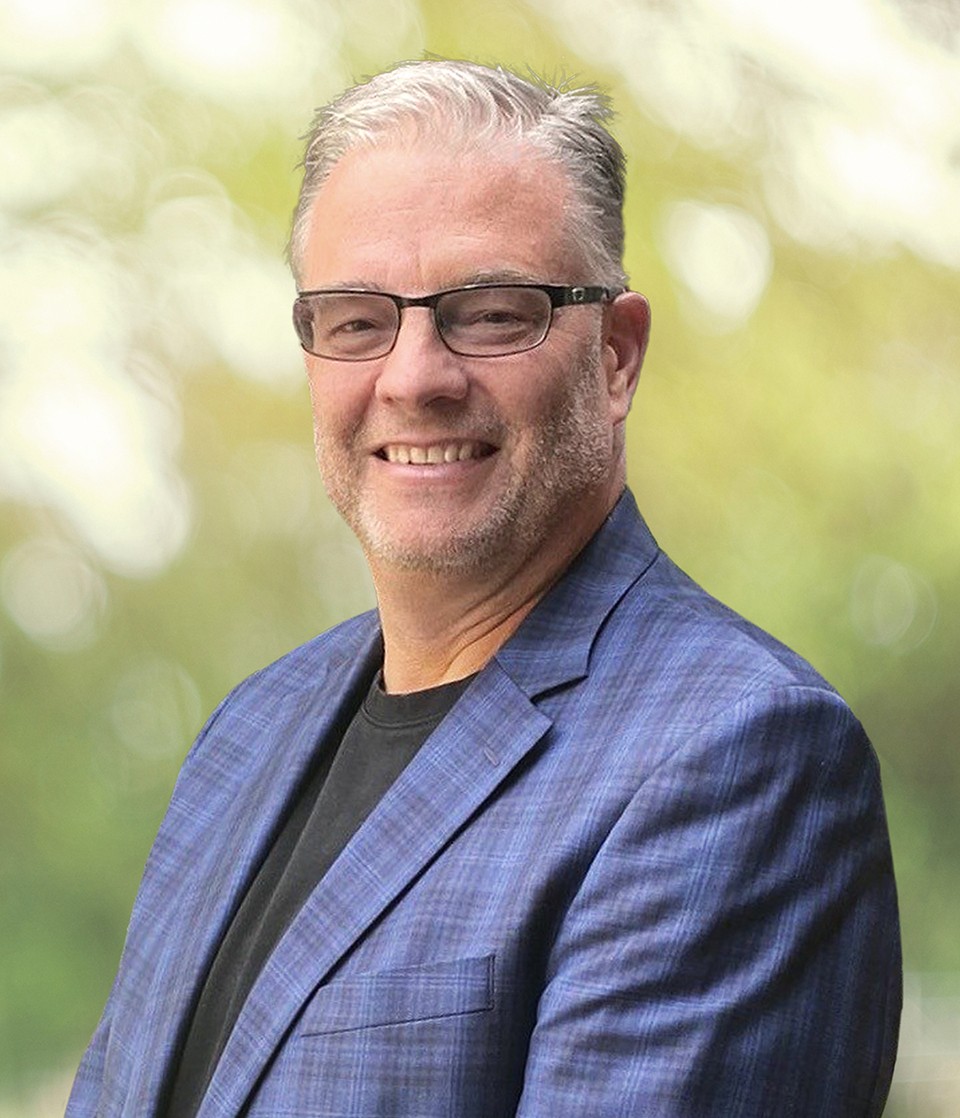 In 2020, we moved from being a strictly scientific company to one that is also a commercially driven one. Making this change during the pandemic was beneficial in the sense that it gave us some space and time to create strategies and tools to shift from scientific creativity and innovation as the primary focus to also meeting our customer needs with viable products.
But it has also had its challenges, especially in regard to building relationships with potential customers. In our industry, it is critical to understand the flow of various crops in the supply chain and the engagement of our technology in the application process. Each packing house is different from the next, and we cannot risk creating operational challenges in hyper-efficient packing lines. We need to see the fruit, see the customer's process, and be able to close language gaps. Last year, we learned how to utilize technology at a high level to engage communication and are evaluating our approach to travel and expenses for the future. Yes, we need boots on the ground, but we do not need to be on site for everything.
You have been in the ag tech industry for some time. What excites you about the industry today?
Technology like ours has become critical to meet the business and consumer demands of the future. There is a tremendous amount of waste in produce and floral supply chains, and we aren't always doing what is best for the planet. Refrigeration is fantastic, but it is limited in getting to far-reaching geographies in dire need of fresh fruits and vegetables. We are moving produce all over the world. Verdant can bring solutions to many of these problems and help the industry do it better in areas like food waste, carbon footprint, and minimizing inputs into the supply chains. As our access to markets grows and consumers are more educated, there will be more awareness of the importance of high-quality product life extension solutions to bring quality produce and floral offerings to people all around the world.
This idea of accessibility is what really excites me. Access to higher quality fruits and vegetables means a lot of good things for people, our customers, and geographies they operate in. Not only how we feed growing populations, but how we get it to places where commerce can be created and make an economic impact in communities. Product life extension technology has the ability to drive that access and help fuel and feed the world.
What advice do you have for leaders to keep a team motivated in challenging times?
Communicate. Engage. It is important to maintain a voice. Listen and hear. The pandemic has been a very stressful time for people – not just job stress, but the stress of having to change their work environment. The doorbell is ringing while they are working, kids are at home, and their dogs are barking. The reality is you must be cognizant of that as a leader and be flexible. There isn't only one way and time frame for people to be productive. I have seen an unbelievably high quality of work at Verdant and I fully believe we get more than our fair share of time from people. It may not be in an eight-hour block, but when they are on the clock, the level of professionalism and ability to manage distractions is more than we would get from mandating a traditional schedule in a time when people appreciate flexibility.
What is one characteristic you believe every leader should possess?
High communication skills. You can have a big idea and a vision for what you want to achieve, but you have to be able to articulate it. People must understand where you want to go. Great leaders come from all functions, but they have all the ability to communicate their vision well, inspire, then let their people do their work.
What is your experience with using OGSM at Verdant?
I have utilized OGSM with Richard [Spoon] for most of my career – from Campbell Soup to Sun World and now here at Verdant Technologies. What I found long ago was if we develop strong plans connected to our mission, vision, strategy, and metrics, we tend to get there. It's the discipline of the process, and how it creates visibility. When you create visibility, you create alignment. Functions are not going in different directions because everyone sees the plan. OGSM to me is an imperative part of how I think we move our business forward in a very positive way, delivering profitability, growth, support of our people, and how we meet the continued demand and needs of our customers.
Do you have a personal motto?
This notion of every night I go to sleep I die, and in the morning I am reborn. The idea is to reflect on how to do it better the next day. It has made me become very thoughtful about what I do, what I say, and how I do and say things. Because I think we can be better – that's the notion of reborn. I think that's what a great leader does, continue to strive to be better.
For more information, visit www.verdant-tech.com or email gordon.robertson@verdant-tech.com.